RNS Express™
Receive instant RNS and ACI cargo status notifications from CBSA and perform arrival certification (WACM).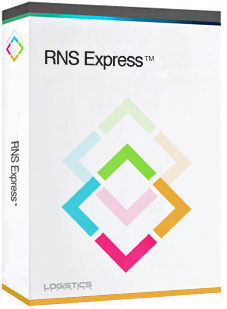 Get real-time RNS and ACI cargo status notifications with our CBSA-certified RNS Express solutions, which enable you to verify arrival, query and manage your cargo status notifications.

Supporting multi-user environments with the ability to configure multiple carriers and sufferance warehouses, RNS Express comes packaged with our Customs Internet Gateway to connect your company directly to CBSA. Enhance your customers experience by integrating our optional RNS module directly into your existing website.



Benefits:
Offered as an on-premise solution or as a service
Proactive release notifications
No third party connectivity
No hidden costs
Features:
Optional web plug-in
ACI Status Notifications
Arrival certification (WACM)
Release status query
Automatic message retrieval
Release message auto email
Auto export EDI files to FTP
Manage multiple entities
Activity log with complete audit trail
EDIFACT parser, GOVCBR, CUSREP and CUSRES
Expandable to allow smartphones to look up your shipment statuses