EDI Solutions
Securely communicate with CBSA through our certified EDI web portal service.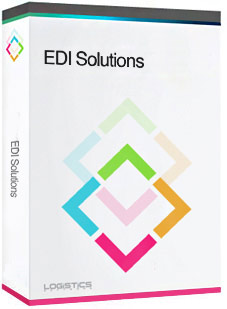 Simplify your data exchange needs and lower your costs with hassle free connectivity to CBSA (Canada Border Services Agency). Logistics Software is also a certified EDI partner with CBSA which enables us to securely transmit your Customs EDI data to and from CBSA on your behalf.

With this solution, there is no need for you to invest in new hardware or third party software. Whether you are looking to simply exchange EDI data files with CBSA or have us host your RNS cargo releases, we have cost effective solutions to fit your needs.



Benefits:
Quick and easy registration
Minimal hardware requirements
No software to install
Reduced cost
Features:
Automatic RNS and ACI status notification
Remote arrival certification (WACM)
Online arrival certification (WACM)
Online CBSA status query
Online release form print
Online release management
Personal FTP folder
Optional FTP agent
Hosted gateway service
Hosted gateway service